New collection
We are very excited to announce that our new collection postcards and greeting cards is now available in our Etsy shop!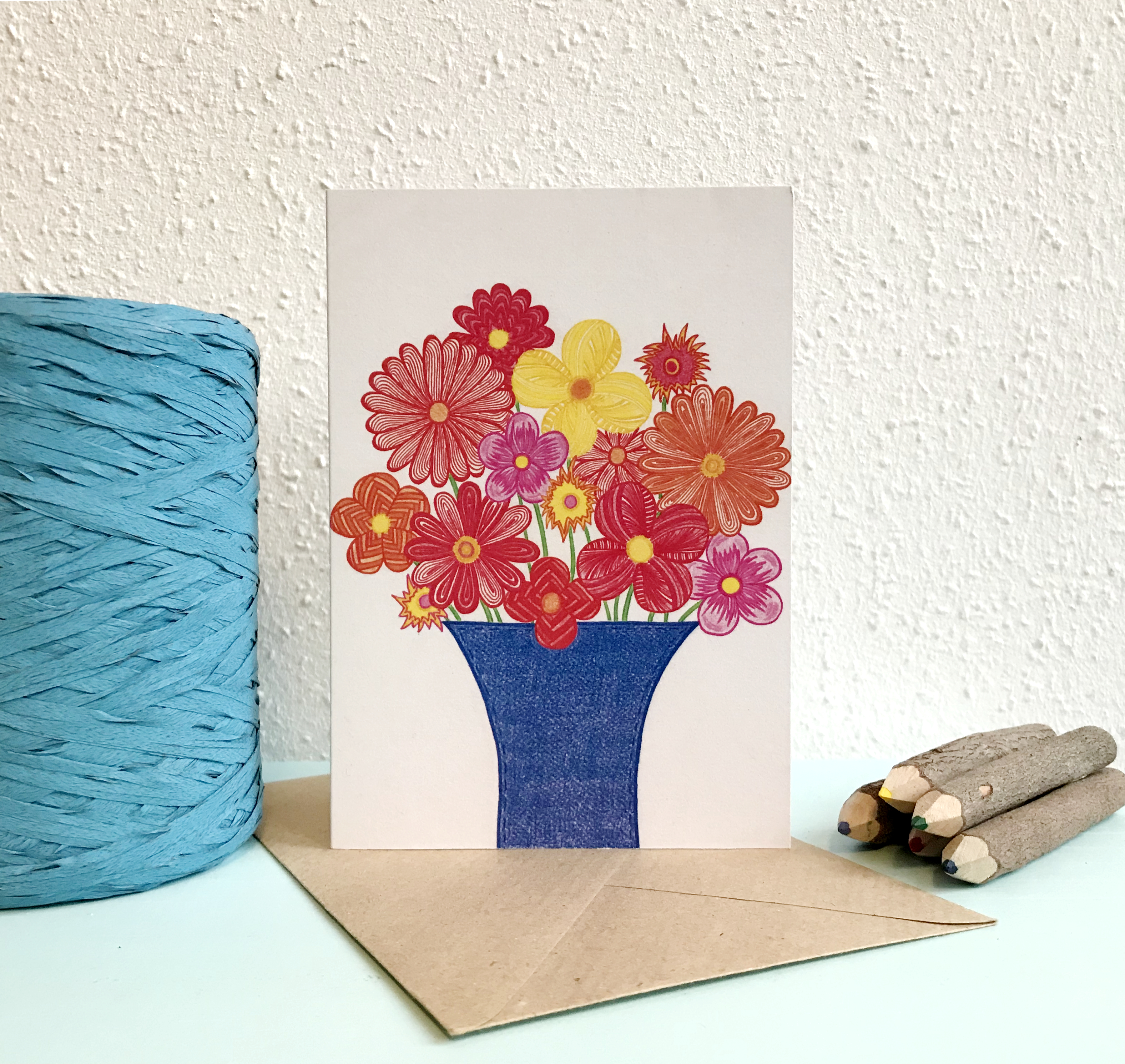 New Christmas Cards
New sustainable Christmas cards (100% recycled paper) are now for sale on our Etsy shop!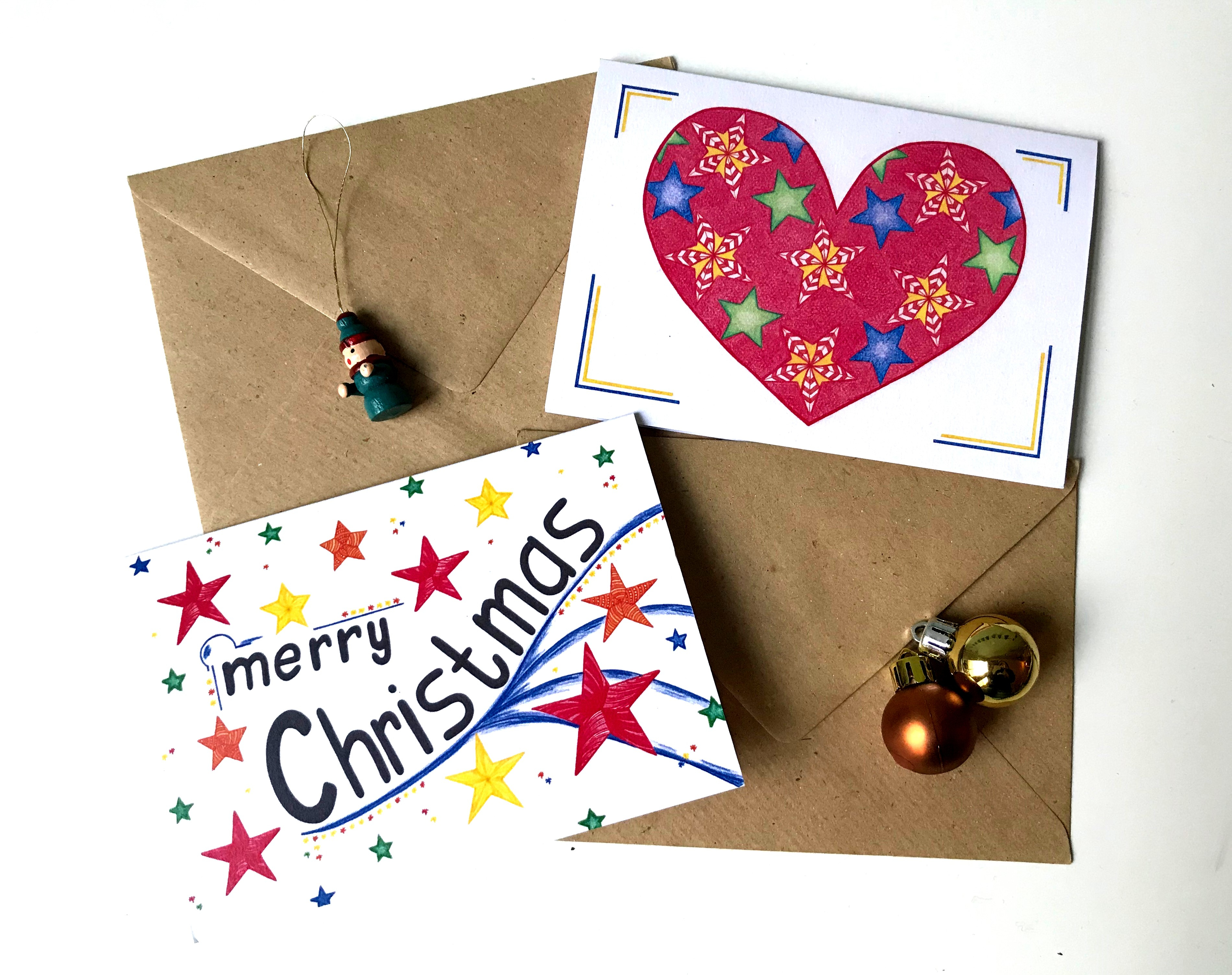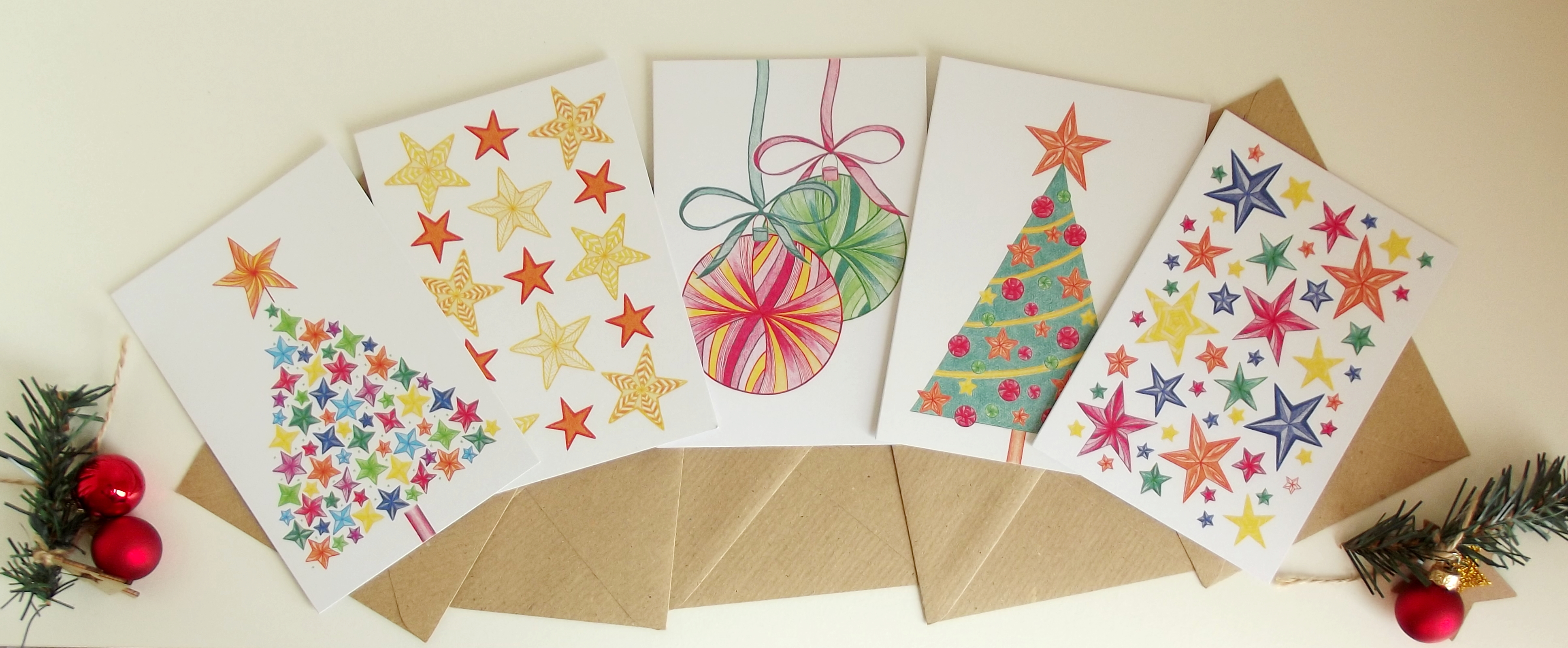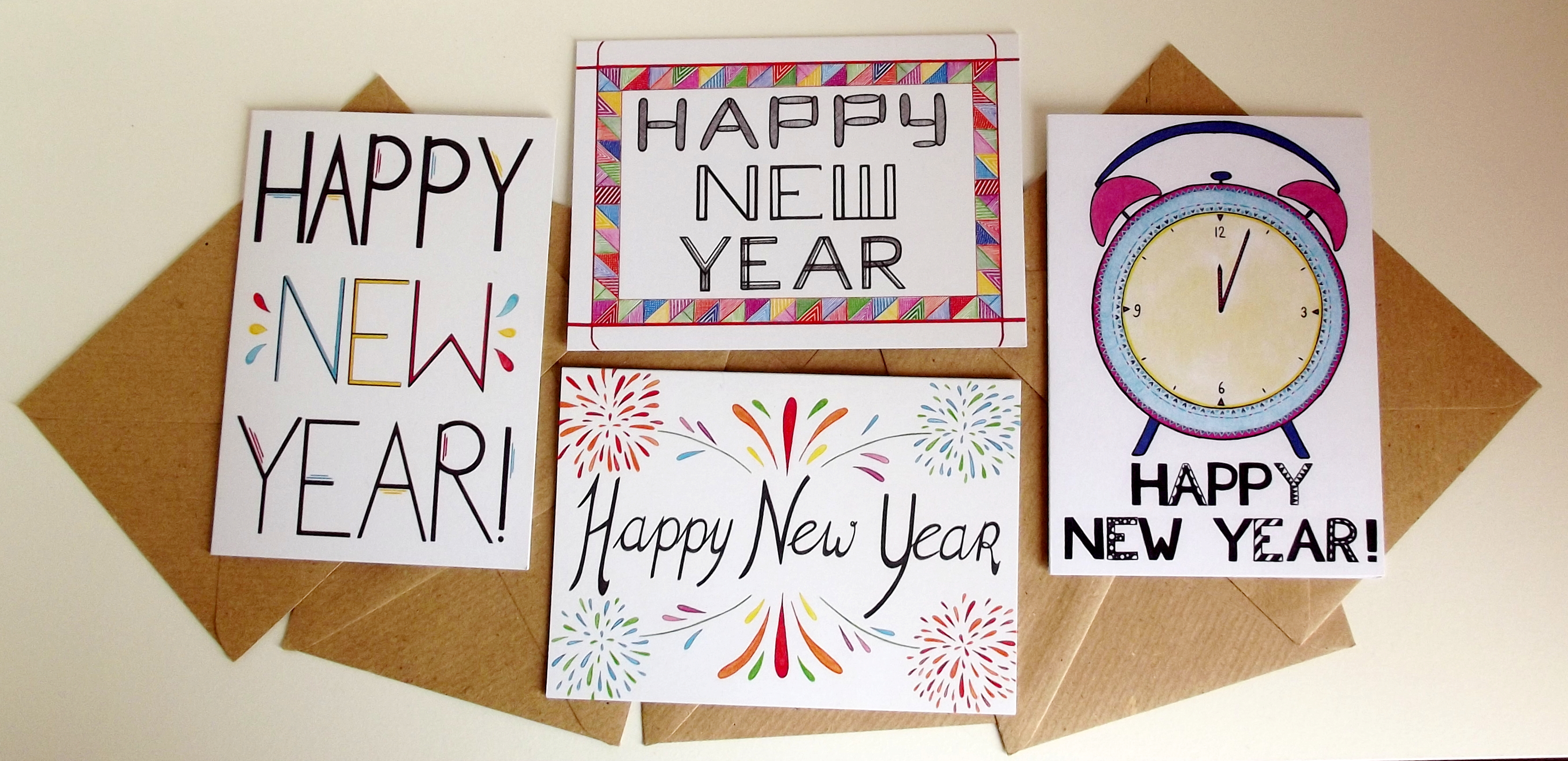 ★ Sale ★
Our Happy New Year greeting cards, Christmas greeting cards and winter postcards are now on sale in our Etsy shop. Up to 40% off, and free shipping on orders over €30!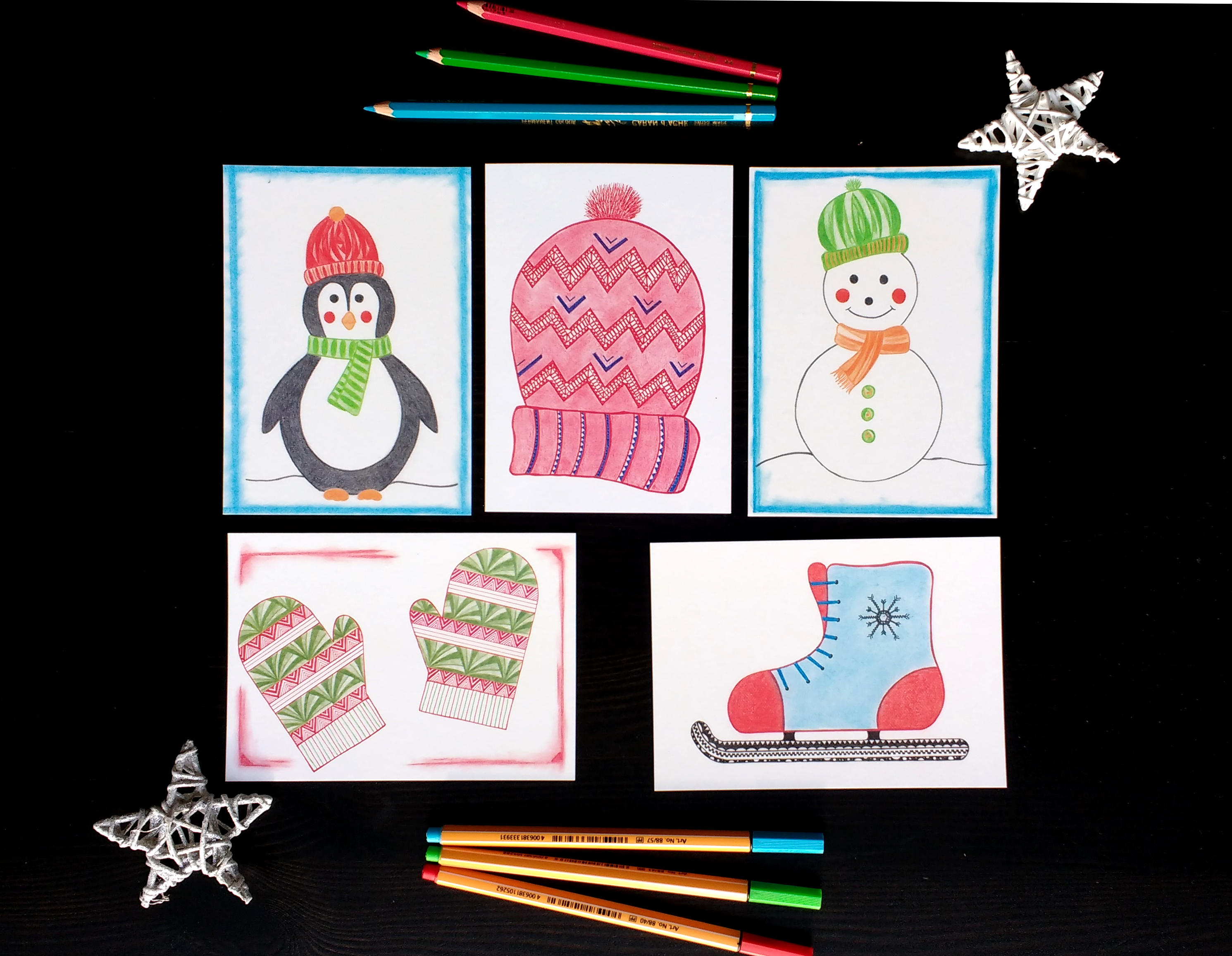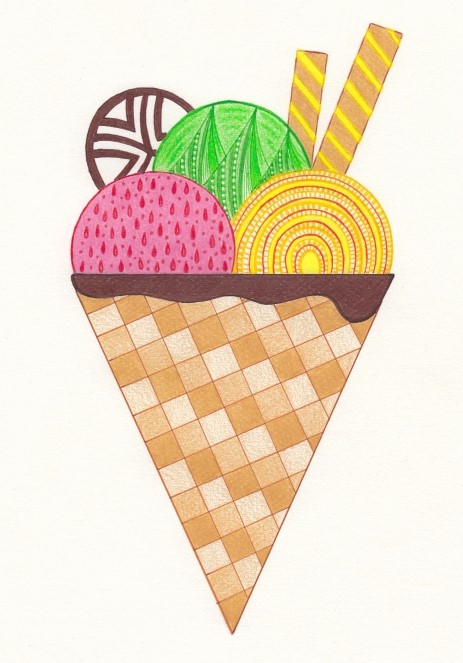 Summer
We wish you a happy summer! ☀
Christmas Cards
Buy Christmas cards of recycled paper - now in our web shop. For example this set of five, now on sale for €12,50!
Bookmarks
Now for sale in our web shop: bookmarks!
A perfect gift for everyone who loves books, paper, or illustrations. Or trees, as these bookmarks too are made of 100% recycled paper.
Poster Freebie
Boots Illustrations participates in Told You So's 'Poster Project' for emerging talent. We designed this Peer/Poire/Pear poster and it is available to download for free now!
New Cards
New cards have been added to the web shop.
That means even more choice when you want to send a recycled card as get well soon message, birth or birthday wish, or just because...
New Collection
Watch the cards with new illustrations and now buy also notebooks of 100% recycled paper.
Open!
Our shop has been opened. From now on, buy all your cards and posters of 100% recycled paper here.